Hey Tumblr. Can I have a moment?
Take a moment out of your day and listen up. Take a break from the fandoming and the fanarting and the fanficcing for me. 
This afternoon, in central Oklahoma, an F4 tornado leveled the Oklahoma City suburb of Moore. 50 people are confirmed dead, including children, and the death toll is expected to rise as rescues continue into the night. I live in Norman, a city about fifteen miles away, and I consider Moore to be an extension of my town, so this really hit home for me. 
I know most people haven't survived twisters before. As a born and bred Okie, I tend to go outside and watch for storms rather than hide. But we rarely experience anything as devastating as what happened today.
This has already surpassed the damage and death totals of the massive tornado that hit the exact same area in 1999 and caused over a billion dollars in damage. Entire neighborhoods were wiped off the face of the Earth today.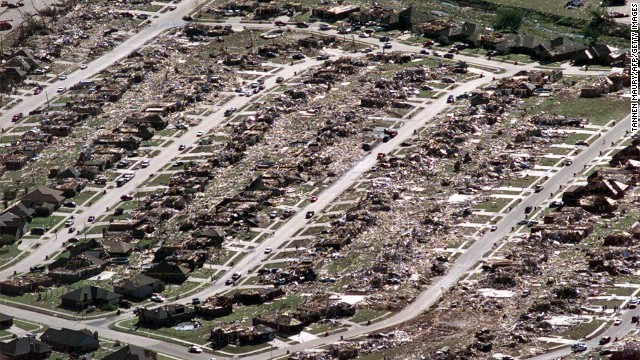 An elementary school was right in the path of the destruction. 75 people were trapped inside and the building was demolished. As of half an hour ago, rescuers were still pulling children, alive and dead, out of the wreckage.
This isn't like other catastrophes. There's no way to fight back; there's no one to blame. This is nature. All we can do is live and learn. We can pick ourselves up, dust ourselves off, and we can rebuild. We can mourn and we can move on. 
If you are able, please take the time to donate to the Red Cross to help with the relief effort: redcross.org or text REDCROSS to 90999. Several other charities, including the Salvation Army, Samaritan's Purse, and Operation USA, are also mobilizing to help and are in need of donations. 
Okies are strong, and we've rebuilt before. But we need your help. Please keep us in your prayers.